In a Bold Effort to Raise Money for Homeless Children, Author and Coach, Rich German, is giving his
238-Page Book to You for FREE!
In Monetize Your Passion, Rich shows you how to…
Turn your greatest passion into a business that will fund the lifestyle of your dreams

Change from a JOB, or worse, a toxic work environment to a life of indescribable abundance and happiness

Have the greatest impact in the world, doing work YOU are passionate about, and with people YOU love
PLUS: the book includes interviews with Gary Vaynerchuk, David Riklan, Mari Smith, and Marci Shimoff (who also wrote the Foreword). These experts share priceless tips and techniques for living your most passionate life.
Why is Rich Giving Away his book? Two reasons…
So you will consider making a charitable donation to the Generation Why Foundation, a charity for homeless children in America.

So you'll be inspired to take action, improve your life, and make a huge impact
If you want to get Rich's blueprint for creating financial freedom and the lifestyle of your dreams, simply enter your name and email address in the field on the right…
LEARN WHY IN THIS VIDEO: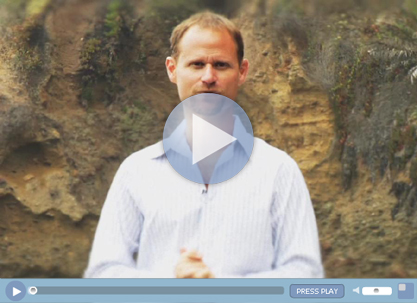 Free Instant Access Instructions:
Enter your email address in the form below for instant access to your Monetize Your Passion book and the Generation Why charity video, not available anywhere else…